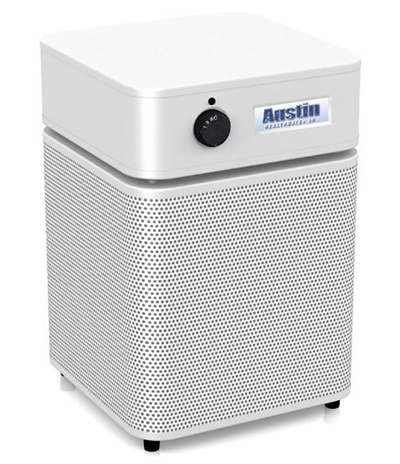 Professional performance with simple
 plug-and-play functionality.
The Austin Air HealthMate signatures our professional performance with simple plug-and-play functionality. 

Cleans over 250 cubic feet of air per minute (CFM) with an integrated 360-degree intake sensor system that draws air into all 4 sides. 

4 layers of powerful protection effectively lower particle levels and maintain a comfortable environment in master bedrooms, living rooms, and playrooms.

Based on the revolutionary HEPA technology in combination with a powerful active carbon filter, HealthMate captures and removes even the smallest airborne allergy and asthma triggers like dust, pollen, pet dander, mold, smoke as well as bacteria and virus particles.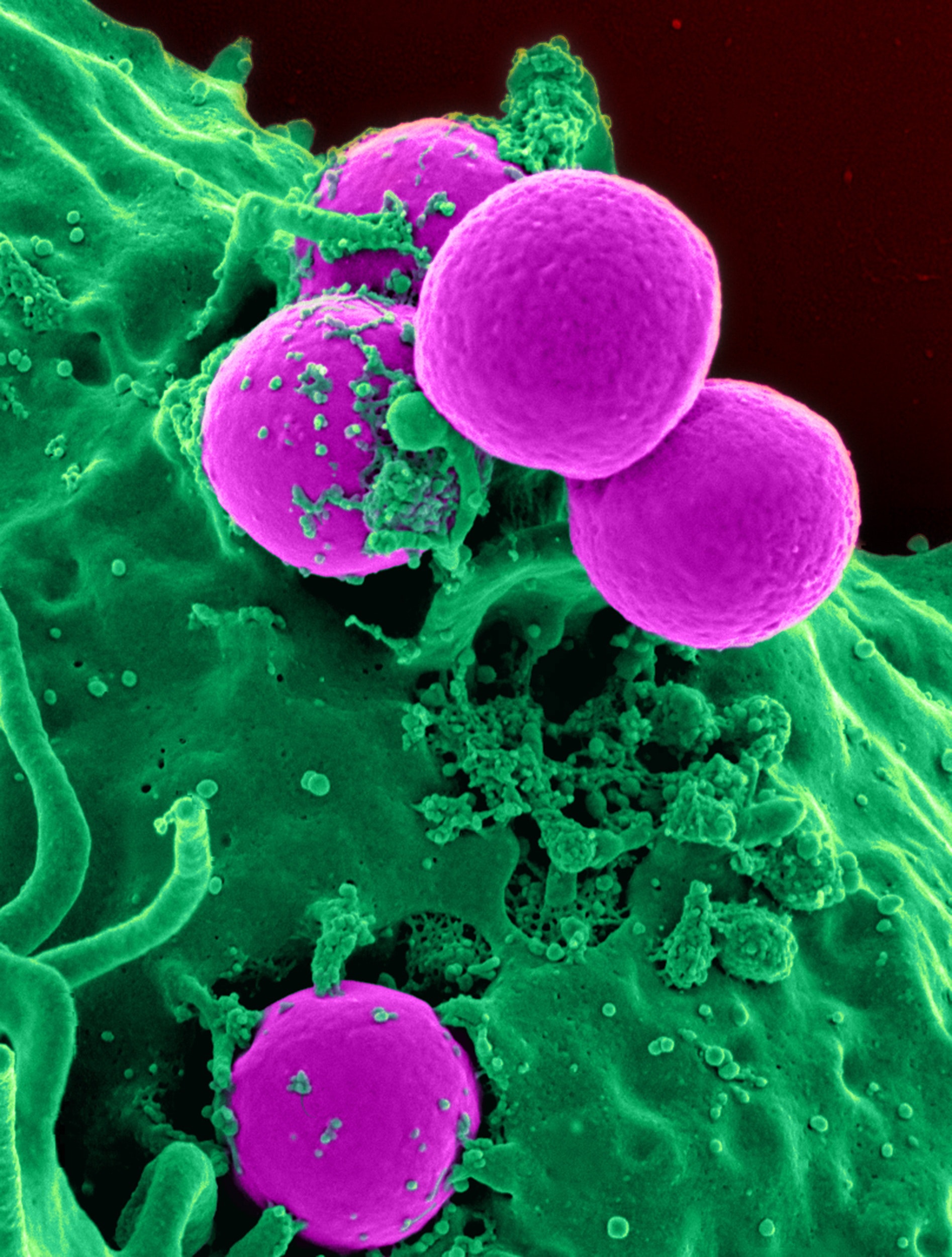 The Secret to the Highest Quality Air Management 
HeathMate is equipped with 4 base ultra powerful filters providing  most advanced filtration technology ever. Every component is uniquely designed  provide maximum performance and energy efficiency. This  technology combines HEPA Medical Grade Filtration and active carbon to capture and remove  99.7% of germs and dust, pollen, dander, mold, VOCs, and odors. 
Our Air Cleaners are Built to Last
Easy to maintain and use, all of our Austin Air units come with  expert support and guidance to make the most out of your air cleaner and filter. Replacement filters are only needed once every    3-5 years. We ship them to you automatically, and we cover the cost of the shipping.