Babies and children are far more prone to environmental illness than adults. At birth, our immune systems are in the early stages of development. During this period, exposure to chemicals and other toxic substances can cause a high incidence of health problems.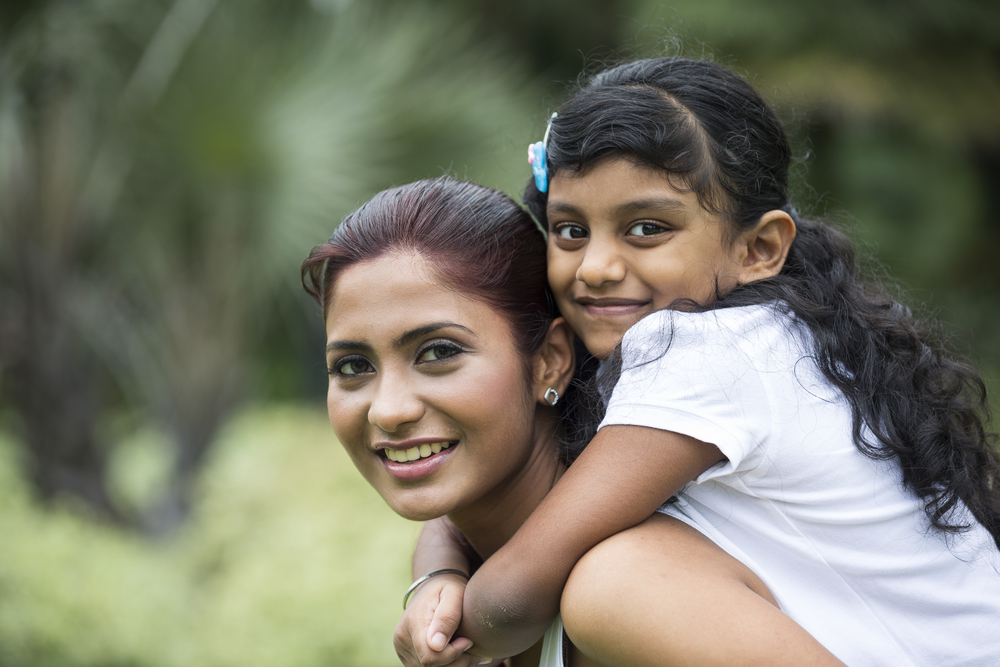 There are over 100,000 chemicals produced in the US today. The FDA does not perform premarket testing on chemicals found in household cleaners, construction materials, cosmetics, home furnishings, pesticides, plastics or any of the thousands of products found in our homes, schools and communities. Many of these chemicals are volatile; that is, they become airborne. Are these volatile organic chemicals (VOC's) safe? Who's got your child's back?
To compound this problem of VOC's in our indoor environments, mold, mold spores, mycotoxins, dust mites, pollens and pet dander may add to the challenges your child faces.
Children who have Environmental Illness often have allergies, asthma, learn problems including ADHD, poor concentration, behavioral problems anxiety and depression.
If your child's problems are secondary to toxic airborne chemicals or biological irritants, the traditional approaches of prescription drugs and therapy will be inadequate.
Prevention is better than cure. You can discover the underlying causes of your child's environmental illness, help them to strengthen their immune system and improve their indoor air quality. This is not a easy challenge but an important one.
Clean air is everyone's birthright!
The purpose of our Facebook group, Children and Environmental Health, is to provide a forum for parents, teachers, health care providers and public administrators to explore ways to improve the safety of our children by improving the indoor air quality in our homes and in our public spaces.
Please join our Facebook community, Children and Environmental Health.