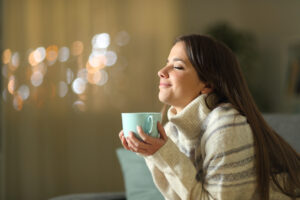 Health
Air Purifiers Help Multiple Chemical Sensitivities (MCS)
Multiple Chemical Sensitivities Syndrome is a health problem where exposure to environmental chemicals leads to progressive health declines.  
We do not fully understand MCS. Each person with MCS has different triggers. Each person has a different threshold of exposure for becoming sick. Diagnosis is often complicated.
An Air Purifier for MCS
There is a way to remove airborne chemicals from the air. The HealthMate Plus® is an air cleaner that specializes in the reduction of toxic airborne chemicals, gasses, VOCs, and sub-micron particles. Learn more about The Austin Air HealthMate Plus HM450.
Read More »