Don't waste your most precious resource.
Clean air for better health and quality of life.
The Air Cleaner Store Bestseller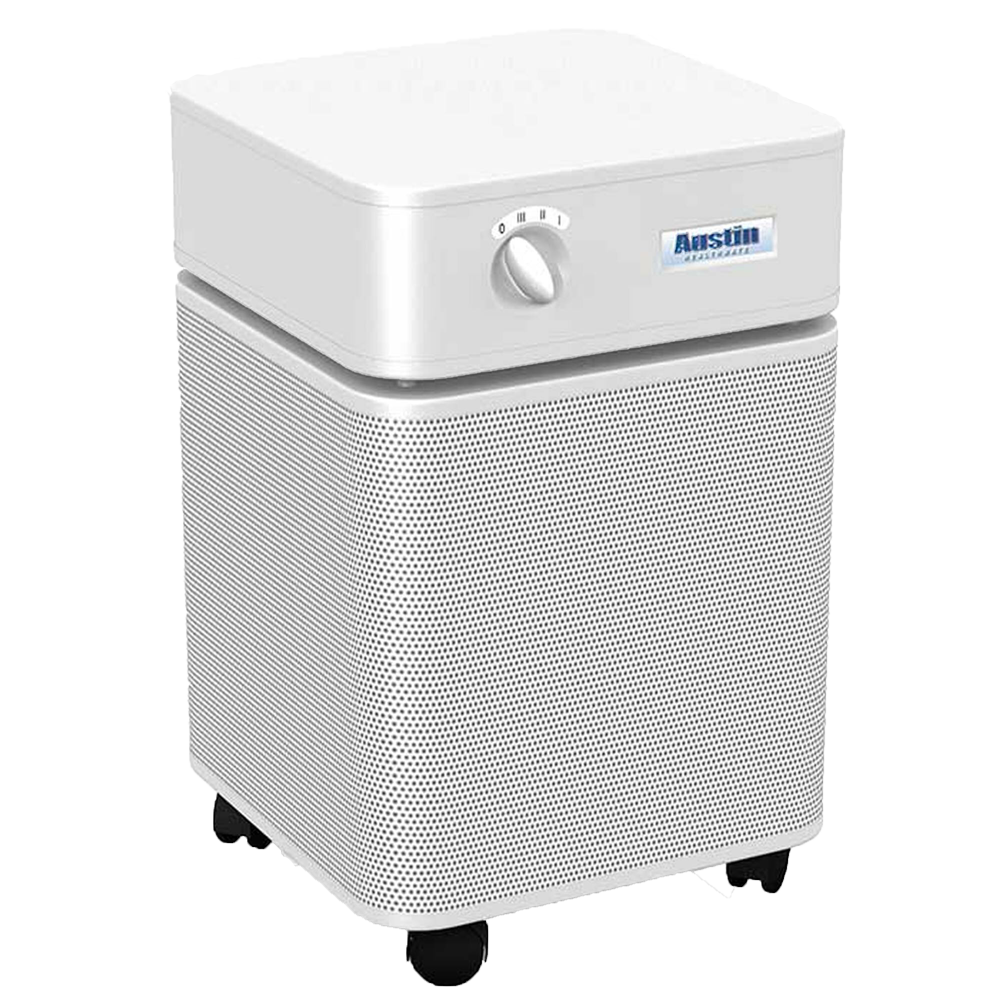 Austin Air Healthmate Plus HM450
Delivers the highest quality, reliability and affordable air quality management. HealthMate Plus provides broad protection and gets the job done effectively and quietly.
Providing 99.7% filtration and protection to 0.3 microns
Our experts provide a custom solution for your home and office needs
Filters ship automatically to you when you need them. We cover shipping
A 5-year prorated warranty on filters and units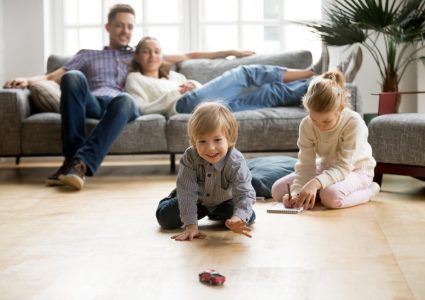 Indoor air quality is of critical importance to our health. Does the air inside of your home put your health at risk or provide you with an oasis of clean air? Our HEPA air cleaners help lower the incidence of allergies, asthma and respiratory illnesses, giving you and your family a better quality of life.
As schools and universities reopen, air purifiers in classrooms can help our children to function safely outside of the home. Since children are particularly prone to allergies and respiratory infections,  it's critical to provide healthy air quality in classrooms. Government funding is now available to improve your schools indoor air quality and help manage environmental illness.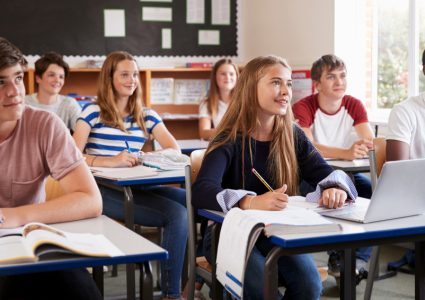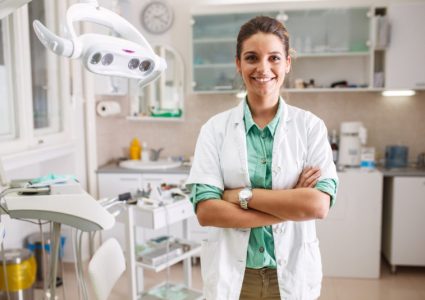 Austin Air provides the highest medical grade filtration that guarantees patient safety and comfort. Overcome the challenges of bioaerosols,  VOC's and allergens with our state of the are technology to ensure that your office air quality is constantly at a healthy level. Protecting your patients, minimizing their fears staying healthy has never been easier.
The Air Cleaner Store Mission
We believe that clean air should be a right, not a privilege. The Air Cleaner Store's products deliver the best performance in air purifier technology. With over 20 years of dedication and commitment, we've improved and forever changed the lives of thousands of people around the world.
Our mission is to bring clean air to everyone, everywhere.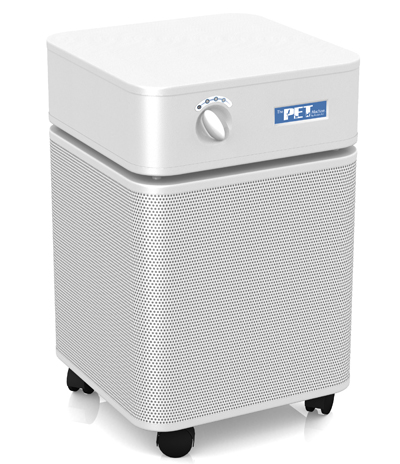 Austin Air Baby's Breath™ HM205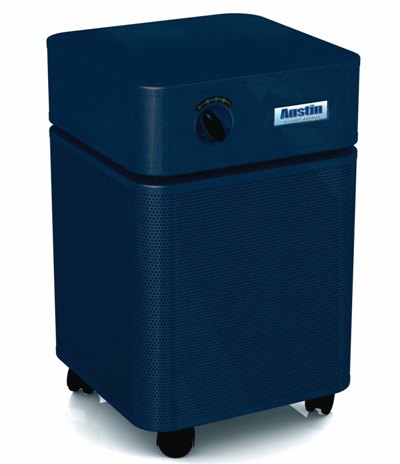 Austin Air Baby's Breath™ HM205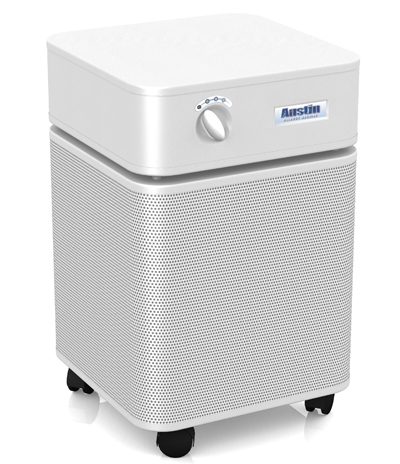 Austin Air Baby's Breath™ HM205
I opened the HealthMate Plus up a couple nights ago and it works beautifully! I am very impressed with how the unit is built and runs.
M.K. Haiku, Hawaii
Home Owner
I can almost say that I now look forward to spring. The Allergy machine provides me with a chance to recoup from the pollen. I sleep with it next to my bed and wake up without the stuffy nose and sinus headache.
J. L. Wayside, NJ
Home Owner
Thank god for an air purifier that helps to screen out viruses! The Austin Healthmate Plus enabled me to resume my practice as a massage therapist and provide a safe environment for my patients.
M.S. Brooklyn, NJ
Practitioner